Welcome to a network with a difference!
A welcome drink will be served on arrival between 18:30 and 19:30pm at the Kensington Hotel
Jean-Francois Dor gets people together and makes it happen. No one is allowed to stay on their own, the guest list is scrupulously checked and researched to make sure that people who must meet, do so on the occasion.
Networking is fun and exhilarating.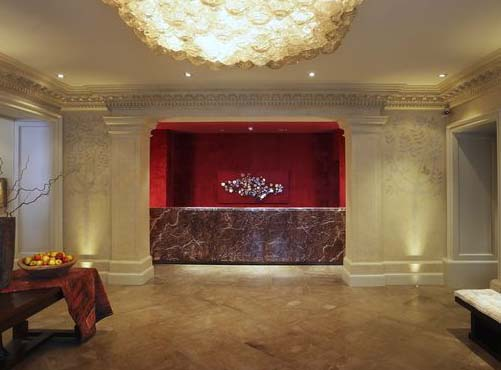 There are so many networking events that you don't have time to do your work! Let me solve your problem and turn it into an experience that will be rewarding. After a brief conversation, I might just be able to put you in touch with the right person.
Your success is my success!
The Questionnaire you fill on the registration tells me about you and I can then try and match your requirements, be it business or personal.
join the network (free)
Expect a mix of great people and great conversation to make meaningful contacts.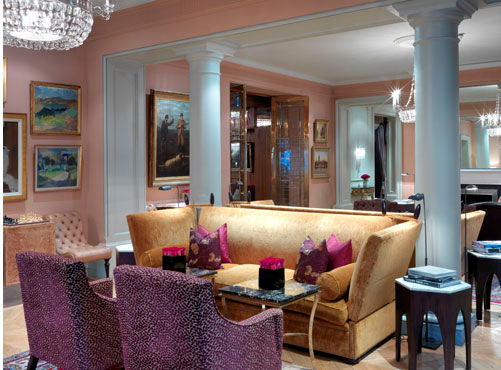 Profile of people attending are: Doctors, Lawyers, Bankers, Hedge Funds owner, Property Developers, CEO of Top Companies in UK and the World, Actors, Musicians, Singers, Models and others in the entertainment and communication industry. All very nice people in a relaxed atmosphere.
Full cash bar is in operation after the welcome drink.
If there is a photographer in the room, please let him/her know if you do not wish your picture to appear on the website or facebook and/or to be tagged. It is assumed that everyone who is taken in picture is happy to have his/her picture(s) to be used for the promotion of the Network.
I look forward to seeing you and your friends.
With very best wishes,
Jean-Francois.
+44 7831 782 200