The Gay Professional Network meets every month for a drink and a dinner. The dinner is limited in number to facilitate conversation in agreable surrounding with like minded people. Conversation can range from Culture, Economy, Business or Social issues. We try to avoid politics, religion and sex. I will always avoid clashes and will guide the conversation if I know that people have very different opinions.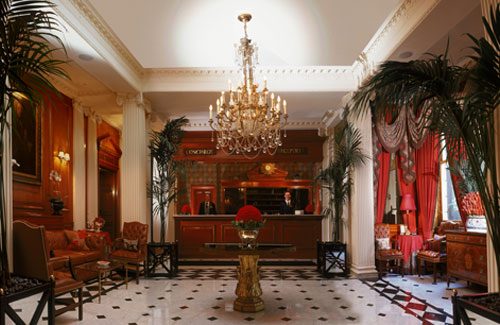 We meet at the Chesterfield Mayfair on 12th September at 7pm, we sit down for dinner at 7:30pm.
All dietary requirement are catered for.
RSVP as soon as possible and a week before the event-Essential.Come and enjoy a convivial evening where meaningful business and social contacts are made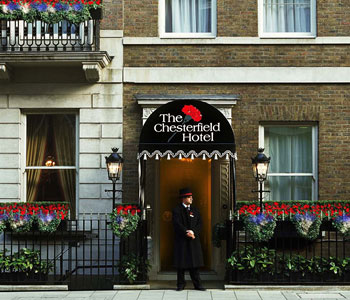 I very much look forward to seeing you then.
Jean-Francois. +44 7831 782 200 events@jeanfrancoisdor.com www.jfdor.co.uk Jean-Francois Dor gets people together and makes it happen. People are being introduced before sitting down and a table plan is made according to what you have said you looking for in the registration. There is a brief biography of each people attending so you can engage on conversation easily. Networking is fun and exhilarating.
Expect a mix of great people from the East and great conversation to make meaningful contacts. Profile of people usually attending are: Diplomats, Doctors, Lawyers, Bankers, Hedge Funds owner, Property Developers, CEO of Top Companies in UK and the World and more. All very nice people in a relaxed atmosphere. A meal with wine or soft drinks will be served, please let me know your dietary requirement when registering. If there is a photographer in the room, please let him/her know if you do not wish your picture to appear on the website or facebook and/or to be tagged. It is assumed that everyone who is taken in picture is happy to have his/her picture(s) to be used for the promotion of the Circle.